about reads waste
Reads Waste is a second-generation asbestos removal company that has been providing a quality and safe service for over fifty years. We have over 20 qualified asbestos removalists on-site, trained to the highest levels and accredited with all the relevant government standards and tickets. Our expert team has 30 years of experience so you can trust our expertise and guidance.
We also have a $20M insurance policy taken out on all work so you can put your mind at ease when you call Reads for your asbestos removal.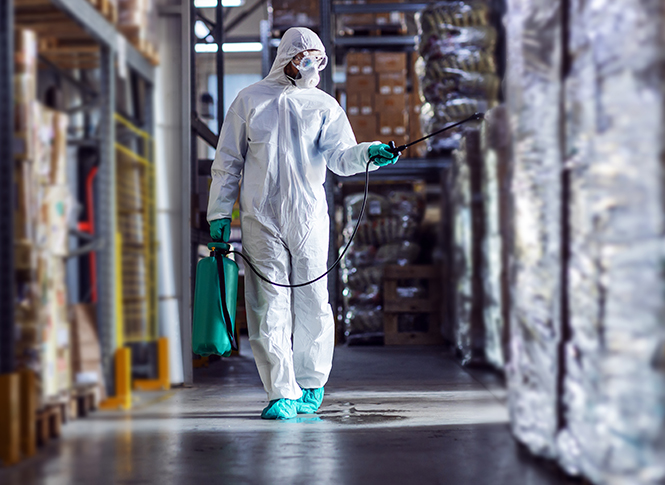 We emphasise that if you're in doubt – whether you're doing repairs or renovations to your home or your office – to call Reads.
WE PUT YOUR MIND AT EASE WITH OUR MANY YEARS OF ASBESTOS REMOVAL EXPERIENCE.
Why Choose Reads Waste
We Put Your Mind At Ease With Our Many Years Of Asbestos Removal Experience.
We are Australian owned, And fully licensed and accredited.
We take care of all commercial and residential asbestos removal.
We are EPA registered, ensuring that our removal and disposal methods are safe not only for people, but the planet as well.
Our team provides thorough clean ups for the affected work areas upon completion, ensuring your safety.
Reads Waste is insured up to $20 million dollars, giving you peace of mind.
We have a 5-star rating at Service Central and you can view our page by clicking the link.
We have been in the industry for years and our glowing testimonials prove it.
Asbestos clearance certificates issued on request.
Our asbestos testing and identification procedures are thorough and comprehensive.
We take care of all aspects of B Class asbestos removal.
2020 Reads Waste Pty Ltd. All Rights Reserved. | Digital Agency - Supple